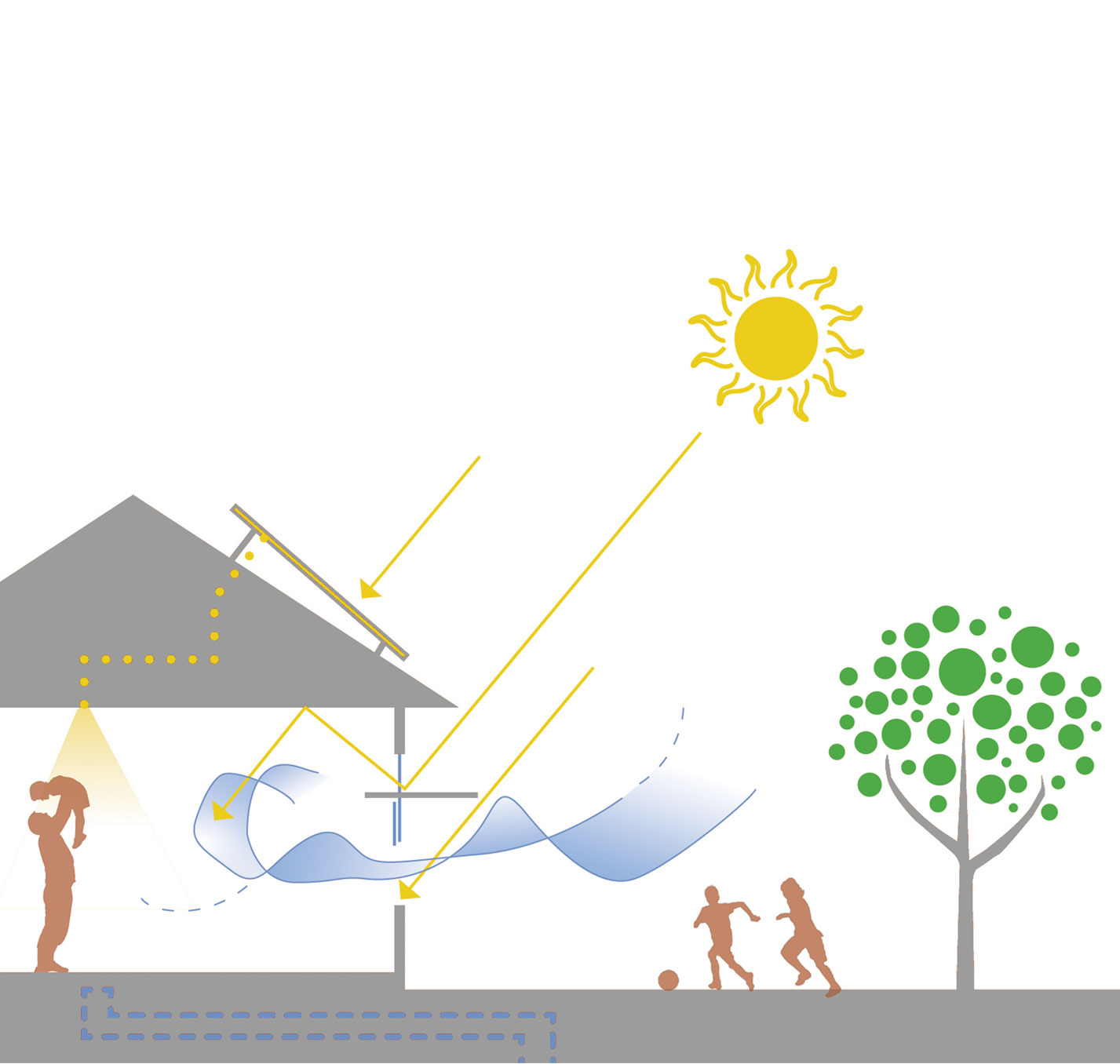 How we think
"Our clients love that we take nothing for granted."
Experiencing meaningful design can alter your routine or perspective, changing the way you live for the better. This is why we practice architecture with such passion and optimism.
Our unique research process excites all of us at ThoughtCraft because we get to uncover meaning in unusual ways -- like digging through historical archives or learning about a client's domestic routines. Unearthing these stories helps us to identify a project's central idea. It informs a clear design direction enriched with purpose.
Our clients appreciate that ThoughtCraft's design approach is both structured and spirited, yielding wildly unique outcomes. The results are specific to time and place, anchored in concept, layered with meaning, and built with precise details that are communicated through a solid, thorough set of drawings.